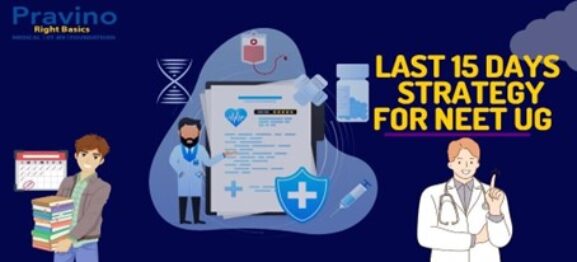 HOW TO PREPARE NEET UG IN 15 DAYS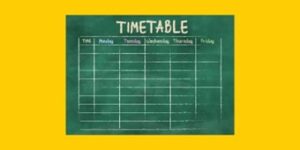 Hard work and smart work are both required for NEET UG preparation. Making a practical study schedule is the first step in developing a thorough strategy for NEET exam preparation. Sticking to the schedule is necessary to prevent pushing work off to later. 
A schedule must be created for medical candidates as they get ready for NEET. Candidates are recommended to do this from the very beginning of their preparations because it promotes general and methodical growth. Candidates haven't done this yet, but it's better late appropriately. Candidates should create a schedule that allows them ample time to cover all the crucial subjects.
2. Clear mock test & previous years question papers on daily basis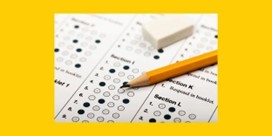 Due to the fact that issues help you prepare for actual tests, you need extra time to solve them.
Analyze your performance, identify your areas of weakness, and control time. You may ace the test by taking practice examinations.
In light of the fact that there are only 15 days left to prepare for NEET, this is unquestionably the most crucial thing to undertake. 
Candidates can obtain a sense of the difficulty level of the NEET test in the past as well as the format of the question papers by solving prior year question papers and sample papers.  Additionally, this will aid applicants in identifying their subject-related areas of strength and weakness.
3. Stay fit don't ignore your health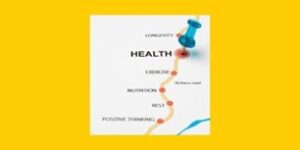 You become agitated, restless, and are even unable to concentrate or focus on the task at hand when you are dehydrated. So, make an effort to consume a lot of water during the
day—ideally 1.5 liters. Additionally, consuming additional beverages like coconut water, buttermilk, chamomile tea, and fruit juices can assist maintain a balanced fluid intake, as well as soothe your body and mind and give you energy.
Forcing yourself to study for 10 hours nonstop is one of the least effective things you can do while revising. It is much more difficult to fully comprehend the material you are reading, which is the most crucial aspect don't forget that! & your health suffers as a result.
4. Power nap between study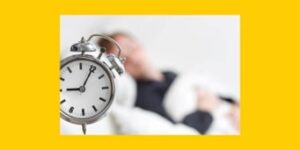 When we are studying for tests, sleeping becomes the practice that is most often disregarded. But obtaining enough sleep and rest is crucial for passing any exam
as well as for improving your study skills and sharpening your focus. Everyone is aware that getting enough sleep increases productivity, lowers stress levels, and enhances performance. Therefore, make an effort to get at least 8 hours of sleep the night before the exam and while you are studying for it.
It's crucial to get enough good sleep when it comes to exam time. Sleep actually improves the wiring of your brain, making it possible for you to think more quickly and recall information better.
5. Revise everything as much as possible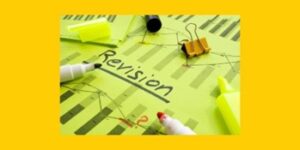 Revision aids in remembering the specifics of the subjects you have studied. Students who review the material more confident while attempting any related exam questions.
A student's likelihood of experiencing anxiety and worry during the exams can be decreased by timely revision.


6. Keep trying until you succeed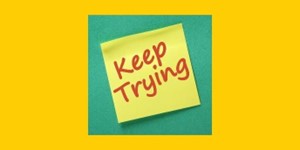 Despite being worn down, you are still whole. Even though you have experienced and survived a traumatic event that has changed your life, if your heart is still beating and you have breath in your lungs, you can get back up and walk.