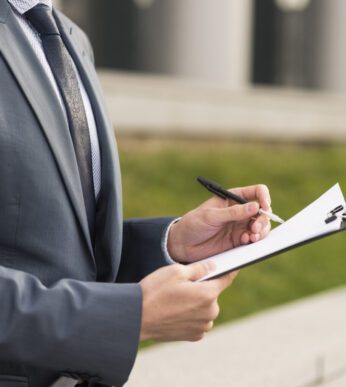 Welcome to the Director's Desk of PRAVINO.
"As the director of this institute, I am delighted to share with you some insights into our coaching methodology, our faculty, and our commitment to helping students achieve their academic and professional goals.
We understand that success is not just about academic excellence. It also involves developing strong values and ethics. Therefore, we strive to instill in our students a sense of discipline, honesty, and integrity. We encourage our students to be responsible citizens who contribute positively to society.
At PRAVINO, we provide a comprehensive range of courses that cover various academic and professional streams. We have courses for school students, college students, and working professionals. Our courses are designed to help students not only excel in their academics but also develop the necessary skills and knowledge to succeed in their careers."